Testimonials from our 1,500,000+ happy users:
Sticky Notes - just popped up! is used by thousands of people every day.

We've received hundreds of emails that make us proud of this app. We also have great reviews on Chrome Webstore.

Here are some reviews from our users: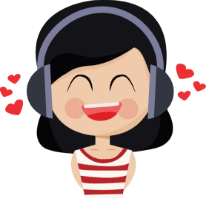 Ambeswa Mgandela
great time saver. I just need to click on the top right and annotate. I love it!!!!!!!!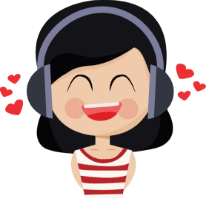 Eyad Shelton
Don't waste your time looking for anything else if you want basic, simple, and easy to use. I like it, just what I was looking for.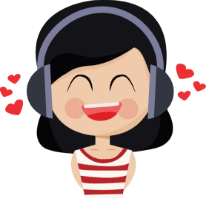 Rafhaan Shah
Wonderful notes extension. Pops up easily, does not ask for stupid permissions like 50% of extensions on the store, and just works very well.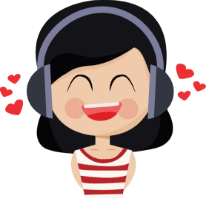 Richa Rana
Just loved it after the update. The themes are just wow. It gives you fully personalized option.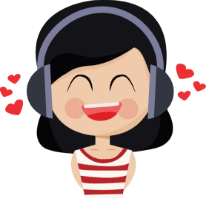 Roberto Ciccolella
I am a web developer and often I need to paste some snippets of code to re use on the project I am working on, to use a full featured app like Google Docs or Evernote was overkill and not that convenient since you have to wait the app to load etc. Sticky Notes is a joy to use because it is super fast. Brilliant!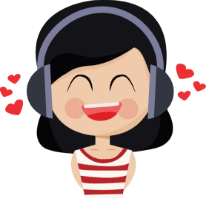 Rachael and Lifestyle
I love this. I am a non-fiction writer so I definitely recommend to use this for reports.